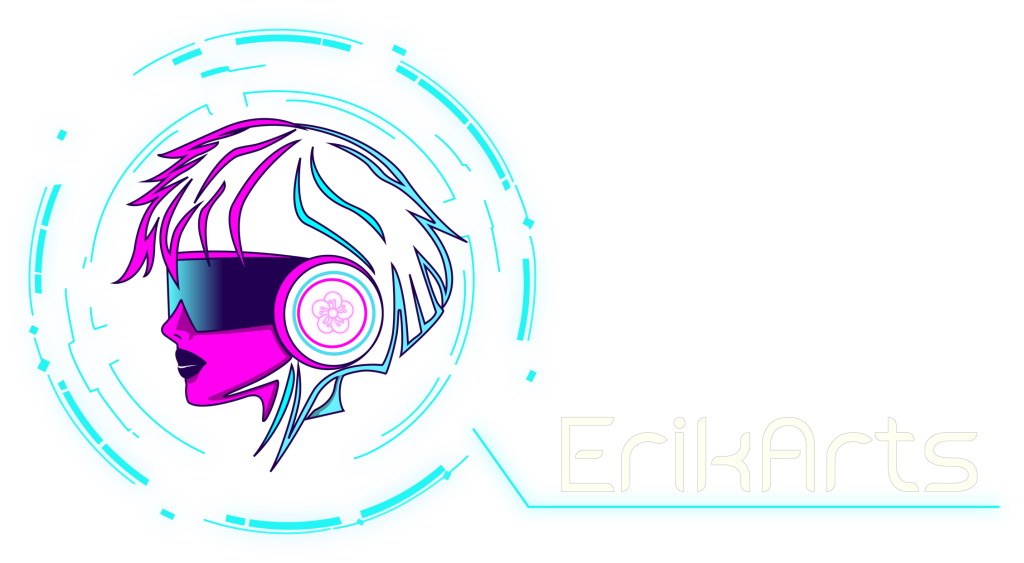 Animation Work – 2023 Reel
Pitches
Coming soon…
Digital Art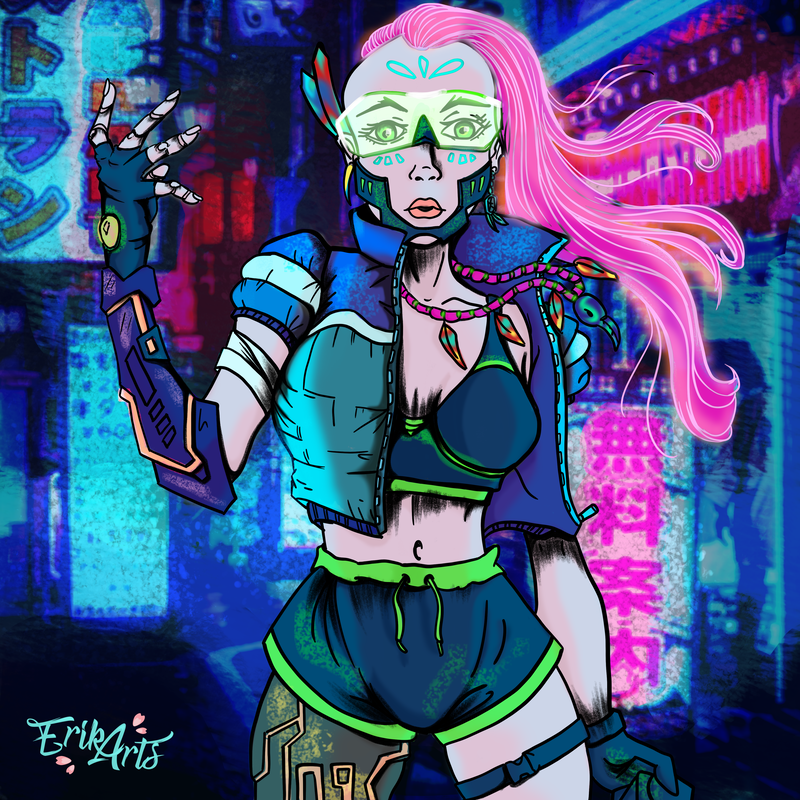 About Me
Hey there! I'm Erika, an Argentine animator who's truly found her calling.
Ever since I was a child, I've been captivated by the world of animation, scribbling hand-drawn sequences in my notebooks and immersing myself in classics like "Who Framed Roger Rabbit" and "Mary Poppins". My dream was to live in a vibrant, animated universe.
In 2008, after 20 years in Germany, I returned to Argentina and began my animation education at Image Campus. By 2013, my career took off as a freelance animator, collaborating with a talented team on projects like Dinopaka, Medialuna, and Ciro Tódorov for "Pakapaka". I've also had the pleasure of working on storyboards and animation for Fanta commercials, Cartoon Network bumpers, and shorts featuring Adventure Time, Powerpuff Girls, Mr. Bean, and more.
Over time, I've honed my skills in digital animation software like Anime Studio, Toon Boom, Adobe Flash, TVPaint, and After Effects. But my journey didn't stop there—I've also had the fortune of revisiting traditional animation techniques.
In a way, my dream has come true—I live in a world teeming with colorful characters and animated landscapes, and I'm the one who brings them to life.
And I absolutely love it! 😊